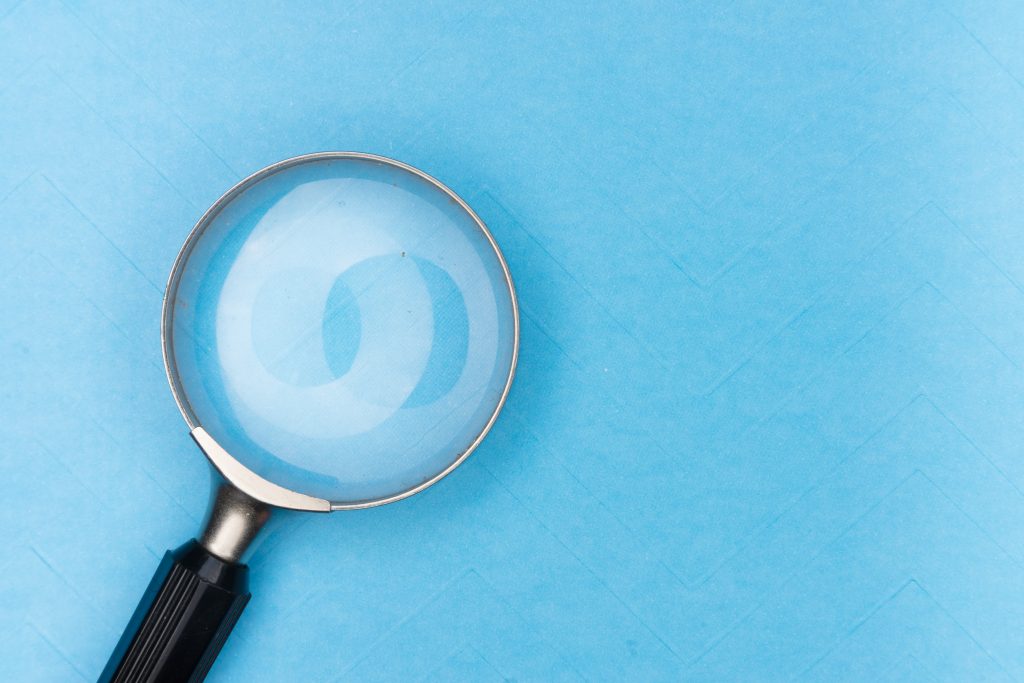 (This post is part of a series of guides aimed at newcomers to our community)
If you've been on Gamepad.Club or another Mastodon Server for any length of time, you've probably noticed a quirk: search doesn't seem to work. Try looking for a keyword or topic and you might find results from the local server, but the Fediverse itself remains a mystery. For newcomers that are migrating from Twitter or similar this can seem like a major bug, but dig deeper and you'll find that it's actually a key safeguarding feature and central to how Mastodon is designed.
How so? Say you're back on Twitter and decide to post an opinion on a fairly innocuous topic, like sea lions as an example. Before you know it other users start responding unpleasantly, especially if it's something they don't agree with. Within minutes your timeline is full of bile, and that's even before your morning coffee.
By default, Mastodon takes a different approach. Your posts are not considered searchable across the Fediverse unless they contain hashtags, and even then only by the specific tag you use. Adding a hashtag (or several) might seem like a chore, but it signals to the network that you're happy for your post to be found by others. Don't add one and it's like sharing your musings to your followers and the local server only.
It's also worth noting a cultural point here: Mastodon servers are typically run for the benefit of their users and most admins tend to be quite fierce when it comes to protecting the rights, safety, and and data of people who choose to join their servers. As a result the Mastodon-wide community tends to take a very dim view of anyone trying to build a searchable index of all public posts, with such services typically blocked on sight.
Getting Technical
However, that's not to say that you can't search. In fact, if you know how to use Mastodon's search tool, it can be pretty powerful. But like most things, understanding a little about how it works can help immensely.
Let's start with a recap. As a Mastodon node, Gamepad.Club is linked to tens of thousands of other servers on the Fediverse, with each of them exchanging information using a protocol called ActivityPub. It means there's no easy central database to trawl through when searching, which makes full text searches difficult to support outside your local instance. It *is* possible to set up full text searching on a local instance, but that's something that we've decided not to do for Gamepad.Club.
So what can you search for?
Members or Users – all usernames across the Fediverse start with an @ or 'at'. Start with that symbol and a name, and the search tool will try to pull back all known matches from both the username and display name.
Hashtags – put the hash symbol and a few letters in the search box, and Mastodon will try to recommend hashtags for you. Choose one, and it'll pull through a whole bunch of posts that contain that hashtag. You can also follow hashtags to keep your Home feed full of that topic!
URLs – this one's a little less intuitive, but if someone sends you a link to a post or user they've found on Mastodon, you can paste it into the search box and make it much easier to interact with from your own account. Give it a like, give them a follow – it's all a click away.
Known Limitations
As a widely distributed network, searching millions of entries across tens of thousands of servers is never going to be easy. The result you're looking for might not be among those returned, and there's never a super-reliable reason why. That said, here are two of the big reasons:
A server might not be well known on the Fediverse. New servers start out with no connection to others and rely on intermediaries called relays to help them discover them.
A server might be 'defederated', which means that communication from that server is either limited or suspended entirely. We'll touch on our approach and policy on defederation in another blog post.
Now that you're armed with all this knowledge, there's nothing stopping you from heading out into the Fediverse and finding great accounts to follow. Also, if you see something you like, give it a repost so that others can find the awesome! After all, there's no algorithm on Mastodon beyond the buttons you press.
Happy gaming!
Magnifying Glass image by Markus Winkler